GLADSTONE RELOCATION SERVICES - OFFERING CORPORATE AND INDIVIDUAL RELOCATION ASSISTANCE IN GLADSTONE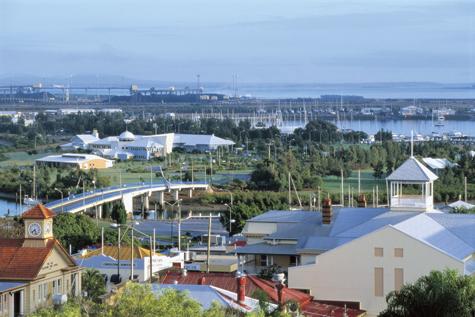 Gladstone is in the midst of extreme economic growth. A strong industry expansion means there are many families and individuals arriving in the harbour city.
Our aim is to take the stress from such a move and make it an enjoyable experience.
Gladstone Relocation Services offers personalised, tailored services to assist with a smooth and stress free transition to this beautiful part of Queensland.